Illustrate

Market

Expand

your business with video.
Video can present your business in a way that is impossible to do with text on a page.
With video, we can help tell your story, enhance your brand, and grow your business.
Video Offers Value
Online video marketing is the most practical use for your marketing time and energy. One minute of video is the equivilant of 1.8 million words. That is equal to approximately 3,600 typical web pages.
Forrester Research
Executives Prefer Video
75% of executives watch work-related videos on business websites at least once a week. Subsequently 65% visit the marketer's website after viewing a video.

Forbes
Higher Google Ranking
It is 50 times easier to achieve a page 1 ranking on Google with a video, and 62% of Google universal searches include video.

Forrester Research and Marketingland
Effective Video Works
Enjoyment of video ads increases brand association by 139%. Landing pages with video have 800% more conversion than the same page without a video.
Unruly and Orion21
Make It Visual
90% of information transmitted to the brain is visual, and visuals are processed 60,000 times faster in the brain than text.

3M Corporation and Zabisco
More Time On Your Page
Average users spend 88% more time
on a website with video. Video and
e-mail marketing can increase click-through rates by more than 90%.

Mist Media
Video is

incredibly

especially

extremely

important for business marketing.
Video attracts two to three times as many monthly visitors and doubles their time spent on the site. On top of that, you see an 157% increase in organic traffic from search engines by including more video on your site.
Marketing Sherpa
---
Our Services
Brand Video
Our priority is to have your customers recognize you and your company through video.
Small Business Video
We create the best possible videos for your business, no matter the size.
Product/Services Video
It is much more effective to show people your new products and services than just telling them what you offer.
Corporate Video
Corporate communications is easily done by creating a video.
Real Estate Video
Take your listings to the next level with walk through video tours. We are an accepted vendor of the MLS.
Motion Graphics
We can enhance your videos with the use of motion graphics and animation.
Event Coverage
Video can capture the atmosphere and energy of your event so you can enjoy it again and again.
Montages
Terrific stories can be told through visuals and music.
and more...
We can assist you in figuring out the best way to use video to help your maketing and growth goals. We can support you with your script or talking points, and make sure you are prepared when it is time to shoot.
Every shoot is different, and every client is unique. We can tailor our video package to make sure it is right for you. We will work hand-in-hand with you during filming to make sure you have the best experience possible.
We edit to tell YOUR story. We add music and motion graphics to enhance the video and give you the opportunty to provide feedback on the edit. We want to make sure the final product goes above and beyond your expectations to help market your business.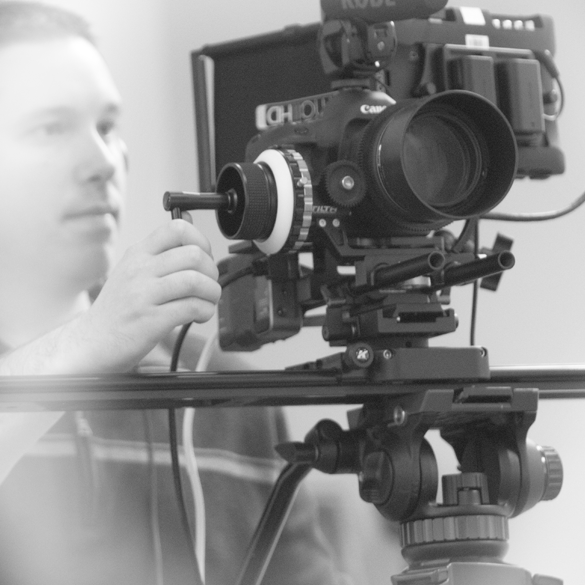 Red King Productions
---
Red King Productions was formed to give clients the individual attention they need to make videos to help grow their business. People buy from who they know and like, which can best be displayed through video. From concept to delivery we will work with you to communicate your message, and your company culture to your audience. Storytelling is at the highest priority and we believe in long-lasting relationships with our clients to help them achieve their goals. We believe that video is a great tool to help customers get to know about you and your business.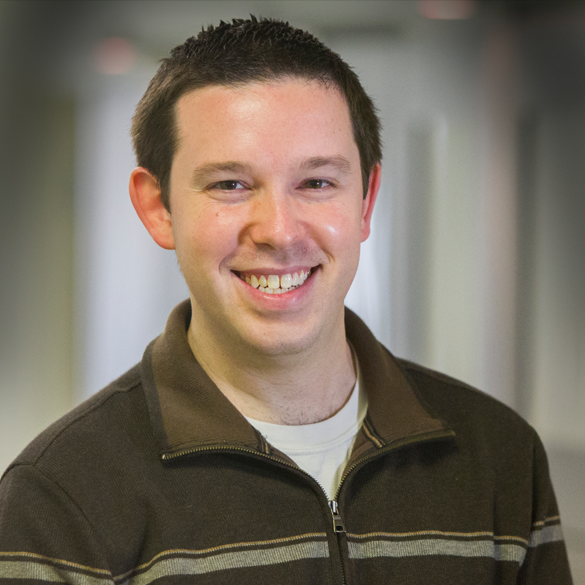 Rory Schulman
Executive Producer
Rory has over ten years professional experience in the video production industry. He started his career as the studio manager for Macy's Satellite Nework doing internal video communications.

Rory then started Red King Productions to give businesses the opportunity for an individualized video production experience. Rory has worked on projects for corporations, pharmaceuticals, small businesses, news, sports, events, and documentaries. He believes that every business has a story to tell and the passion of the business is portrayed best in a video.
Contact Us
Let Us Help Tell Your Story!
Video can help market your business to the next level. Contact RKP to see how we can help you reach your customers.
---
Phone: (908) 456-3211
Email: rory@redkingproductions.com
Red King Productions is based in New Jersey but has worked with many clients outside the tri-state area.